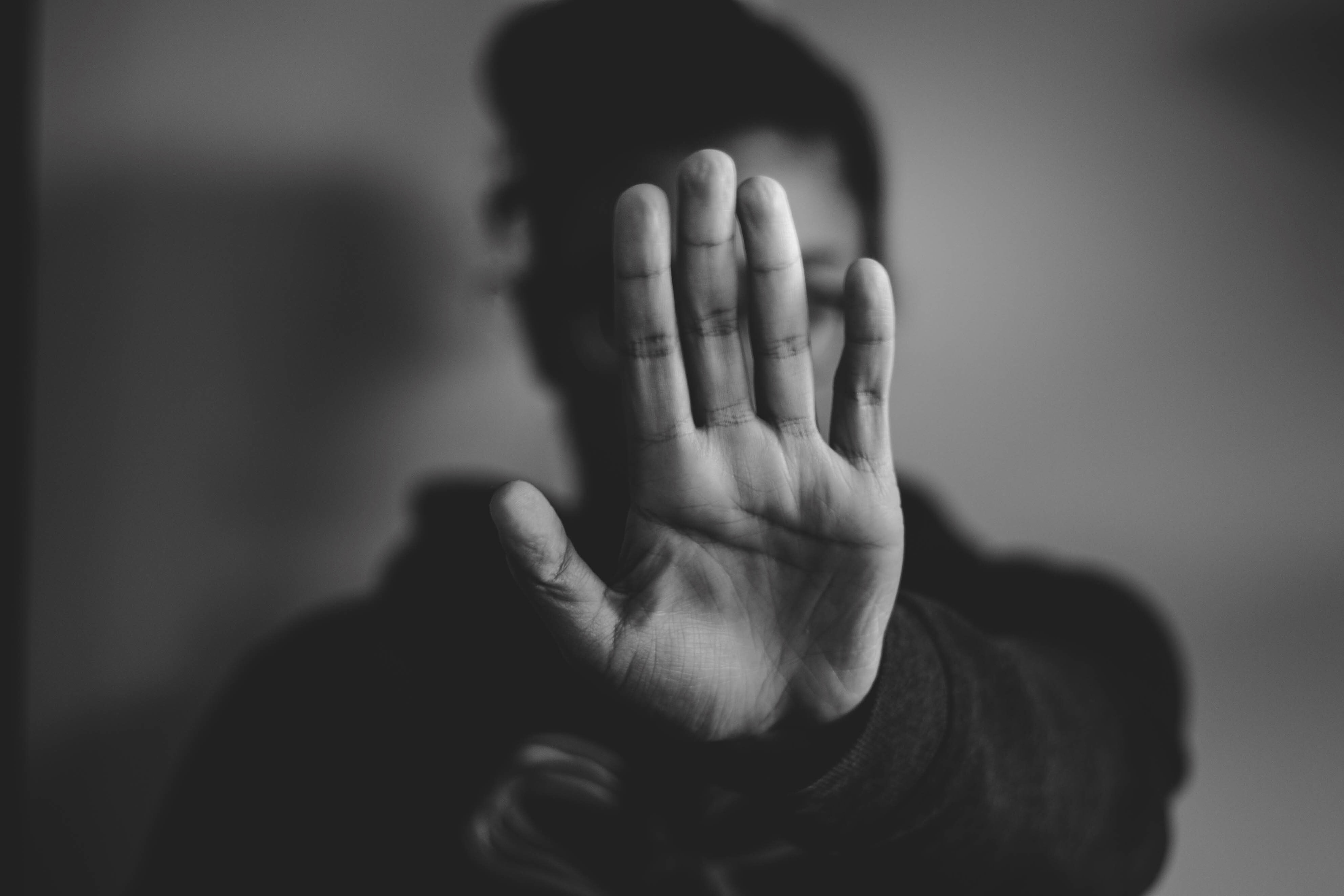 Countering Active Threat Training
Join us on Sunday, August 28 at 10:30 am to learn what you should do in the event there is an active shooter or another violent threat in any public setting. Given the rise of gun violence, mass shootings, and other violent acts in grocery stores, houses of worship, and other public settings, it is good to have some skills and strategies so you get home safely.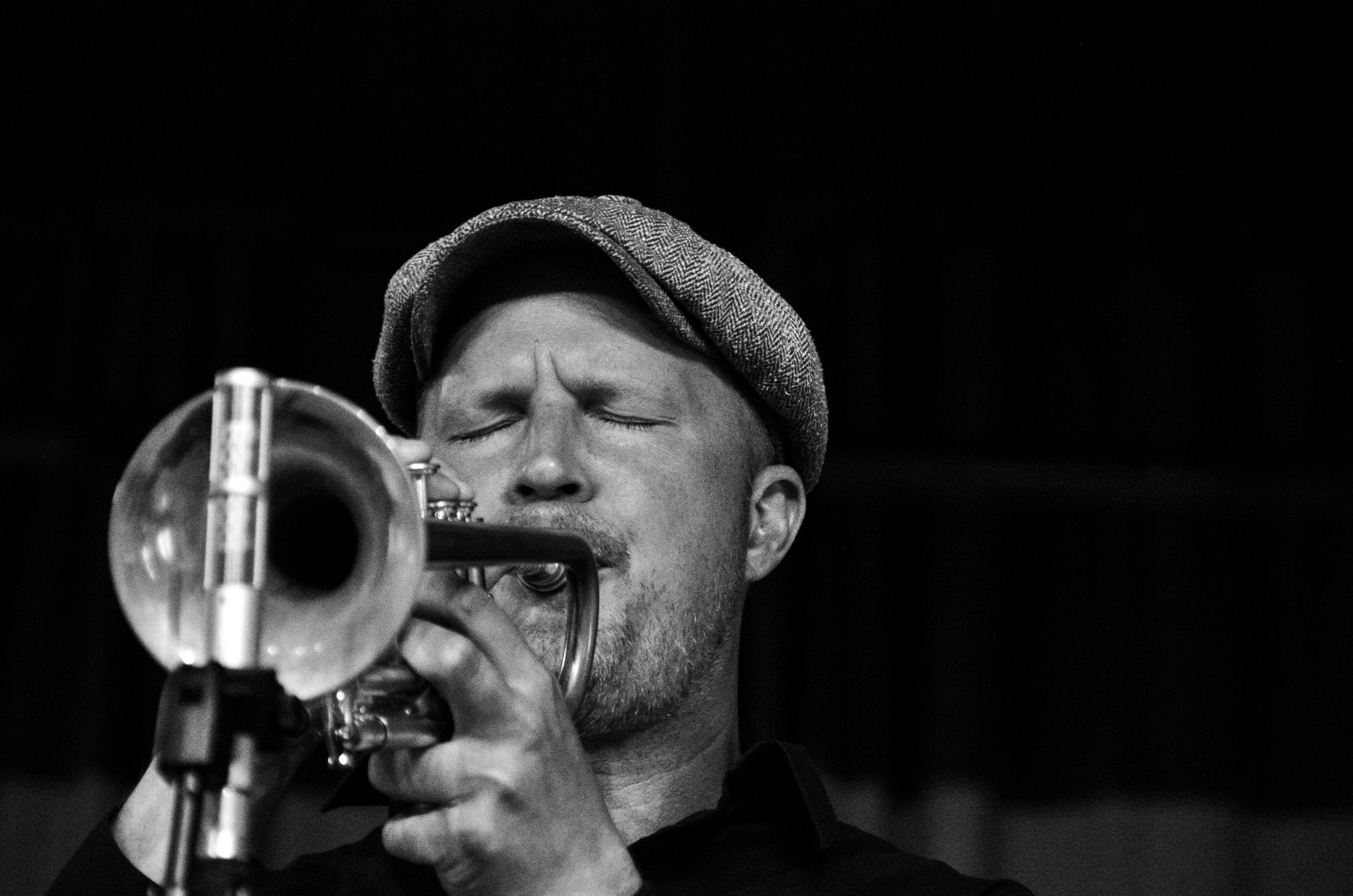 Dixieland Band Worship
Join us in worship at 9:00 am on Sunday, August 28 for a Dixieland Band style worship service.