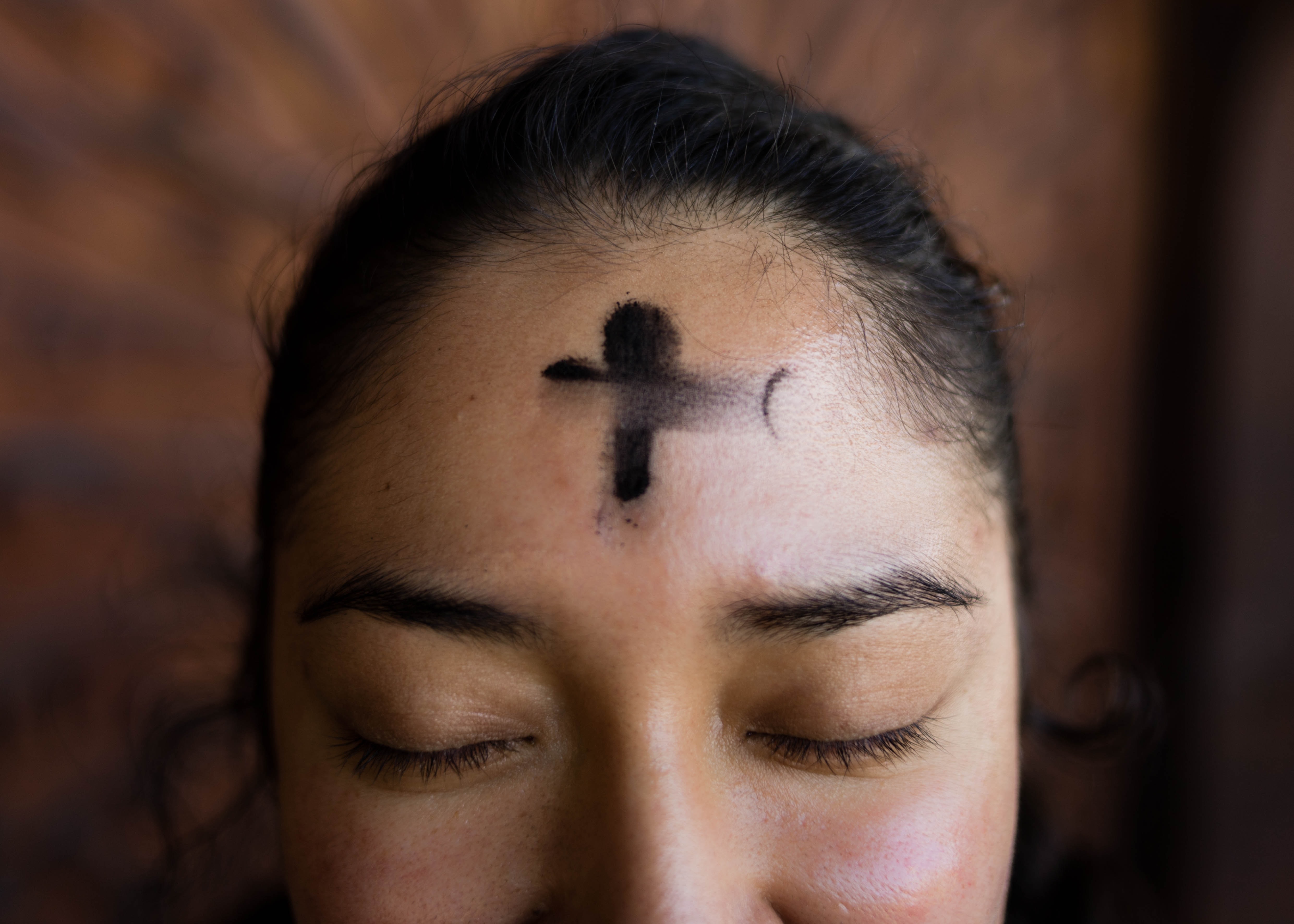 Ash Wednesday Worship | February 22 at 7:00 PM - ONLINE ONLY
Due to periods of heavy and blowing snow, ice on the roadway and in our parking lot, and high winds, we're moving tonight's service online only with the imposition of ashes moving to Sunday morning worship. You can find the online service on our live stream page here.
The season of Lent, the 40 days before Easter during which we reorient our lives toward God, begins with Ash Wednesday.
We will worship together at 7:00 PM on Wednesday, February 22 as we contemplate our mortality, how God created us out of dust and to dust we will return, and how much God loves us. Please join us for worship that evening as the service will include the imposition of ash crosses as a remembrance of our inevitable deaths and God's claim on our lives."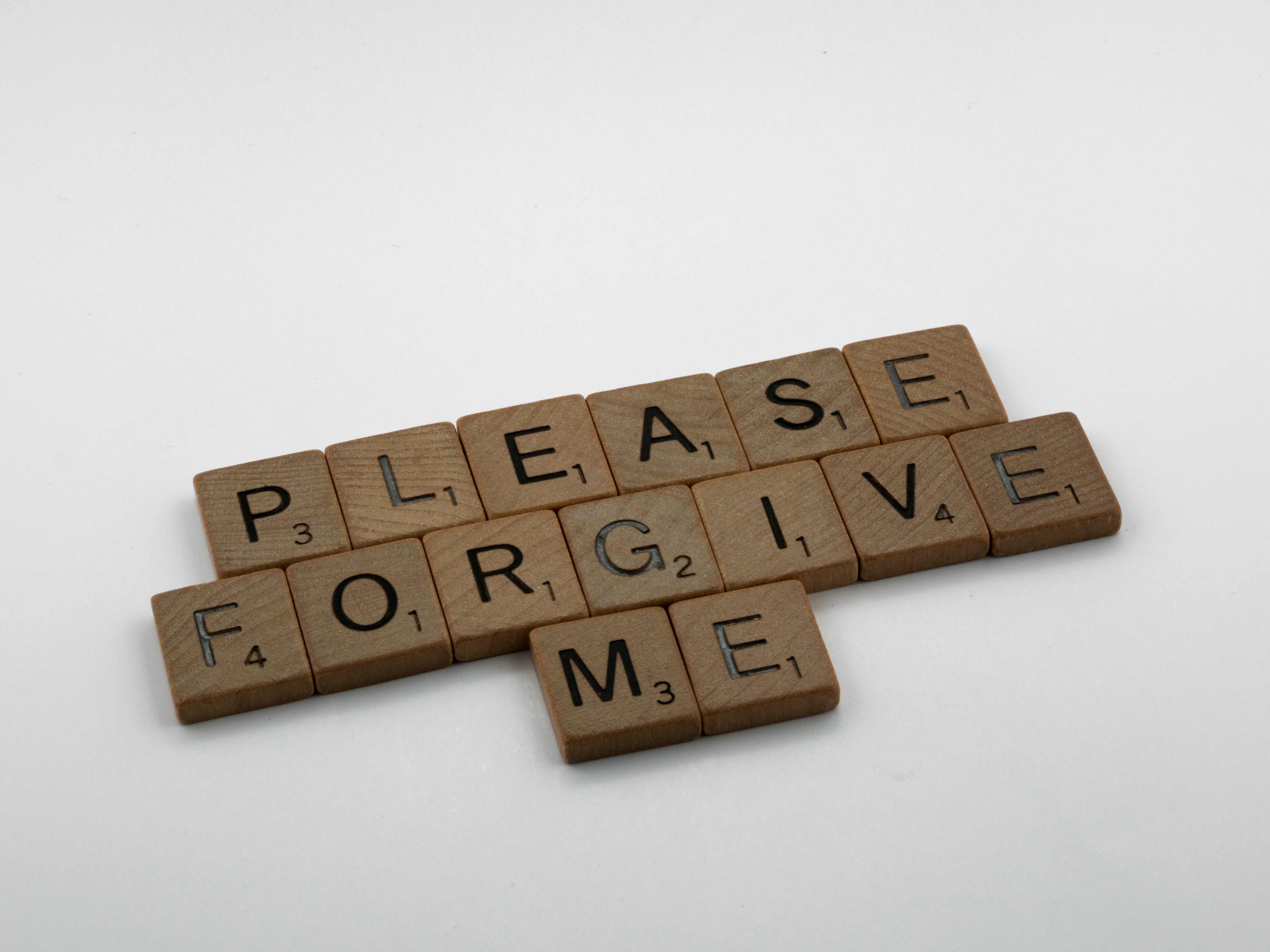 Please Forgive Me - A Conversation
Sunday, February 26 at 10:30 am (after worship)
For some of us, the words confession and sin elicit all sorts of strong feelings. Everything from guilt to shame to anger at having that held over our head as if we are somehow terrible people. Yet, acknowledging that we sometimes do things we both don't want to nor should is a part of life and forgiveness can only be extended once we acknowledge what we've done (or not done). So what exactly do we mean when we say the word sin and what role does confession play? How do we hear God's word of forgiveness in our lives? Join us for a discussion about all these things following worship on Sunday, February 26.