Adult Education Hour "Table Talk"
We meet twice a month after Sunday worship at 10:30 a.m, and sessions are usually live streamed. We have lively discussions covering many topics from religions of the world such as Islam and Buddhism, special presentations by biblical scholars and theologians, various spiritual disciplines such as Mandalas, labyrinths and Centering Prayer, reflections on sermons with the Pastor, and all things in between. Please check our Table Talk topics schedule or our weekly eNews to find out what is scheduled...suggestions for topics and presenters are always welcome!
Adult Education Team
Our Adult Education Team welcomes new members and ideas from everyone. Our mission is to create numerous opportunities for adult education and spiritual growth which are open to all. Please join us! Contact the office for more information and check the church calendar and weekly newsletter (the LOTM eNews) for upcoming events.
Bible Study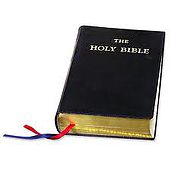 Are you new to faith and church life? Are you interested in learning the basics of the Bible, its spiritual and social context and its inspirational draw for us today? Or have you attended church for years, but long for a better understanding of two ancient communities, their cultures, and the historical context which influenced the authors?
We take the Bible seriously at Lord of the Mountains, but not literally, which increases our understanding of God and God's work in our 21st century world.
We meet every Wednesday morning, from 10:30 to 11:30, for a lively and engaging conversation about the intersection of ancient biblical wisdom and the joys and struggles of our daily lives. This study of Biblical stories is led by Pastor Kate Davidson. No prior biblical knowledge is necessary—everyone is welcome.
Centering Prayer
Centering Prayer is a method for growing our spiritual relationship and finding peace and joy. Being still and listening to what comes to our minds can help us find and follow our life's purpose and transform us into all that we can be. Silence is the first language of God!
Sharing this meditative experience in a small, supportive group increases our awareness of love and forgiveness. Being part of this community can increase our awareness of our connection to all of creation. Participants occasionally pray for others or ask for prayers for themselves. People of all faiths are welcome to participate.
This is an ancient contemplative tradition revived by Fr. Thomas Keating of the Snowmass Benedictine Monastery in Colorado. Click here to read more about Centering Prayer.
Centering Prayer has been suspended. If you are interested, please send a request to the church Administrator.
Spiritual Growth Workshops and Special Events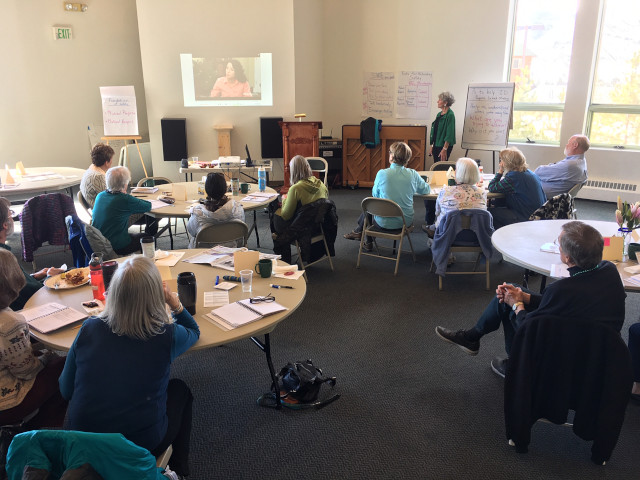 Throughout the year we offer workshops on spiritual growth topics led by guest speakers. Recent presentations:
Enneagram Study
Join us for a fun journey of self-discovery every Saturday, 10:30am - 12:00pm, that will help you become healthier and happier in mind, body and spirit.
We are born with certain personality traits and we also acquire other traits as we journey through life. Are we always aware of how we are reacting to life situations and what influences our reactions?
The Enneagram personality analysis tool helps us re-discover our true essence, the image of God in which we were all created. It also helps us grow into the healthy habits of our personality type.
In this weekly class we explore the personality types of the people who have joined our group by studying three main books:
The Enneagram Made Easy
The Everything Enneagram Book
The Spirituality of the Enneagram Personality Types
We welcome newcomers to this group, and we help you step-by-step in discovering your personality type and applying these principles to your life.
Faith Book Club
The Lord of the Mountains Faith Book Club meets regularly to discuss both fiction and non-fiction books. Book suggestions come from our members who also decide the format for our discussions. Depending on the book, we may meet over a couple of hours (with snacks, of course!) or over several evenings, focusing on specific chapters each time. Some books are covered during Table Talks following Sunday worship services.
Some previous books we have read and discussed are: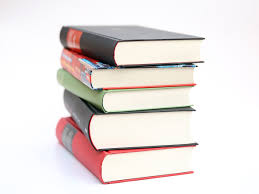 Gilead by Marilynne Robinson
What Unites Us by Dan Rather
Future Home of the Living God by Louise Erdrich
Hallelujah Anyway: Rediscovering Mercy by Anne Lamott
Reading the Bible Again for the First Time:Taking the Bible Seriously, But Not Literally by Marcus Borg
Unbelievable: Why Neither Ancient Creeds Nor the Reformation Can Produce a Living Faith Today by John Spong
Falling Upward: A Spirituality for the Two Halves of Life by Richard Rohr
You can learn more about the book club selection in the LOTM eNews (our weekly email newsletter) and on the information table in the Narthex.