Lord of the Mountains Lutheran Church is an open, welcoming and affirming community, fulfilling God's vision of a world where peace, love, and justice become a reality for all.
The Lord of the Mountains Church Council meets once a month. Meetings are open for anyone to attend, and council meeting minutes are posted on church bulletin board and on our website. If you have questions, comments, or topics to add to the agenda, or you would like to join the Zoom council meetings, please submit a request or contact the appropriate council member directly - phone numbers are available in the online LOTM Pictorial Directory (password available by request). Or you may contact council members through the church administrator.
The council is charged with the overall management of church matters including personnel, maintenance, education, finances and strategic planning. The current council consists of the pastor and 12 members elected by the congregation. The Executive Committee includes the pastor and the four officers: the president, vice president, secretary, and treasurer. Terms are for three years beginning and ending at the annual meeting in January. A council member may serve two consecutive terms.
Each council member has a specific responsibility beyond council membership as listed under their names below.
Selecting Council members is the responsibility of a nominating committee which screens potential members and then recommends them to the congregation for consideration.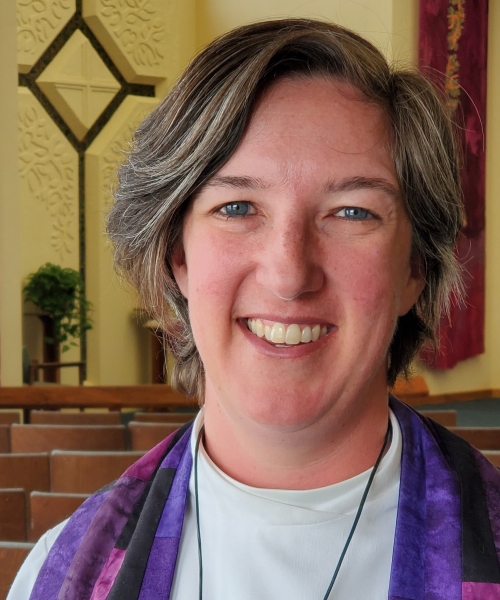 Kate Davidson, Pastor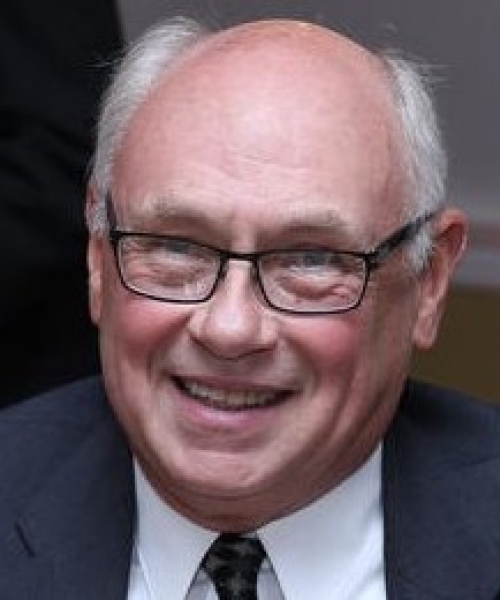 Craig Bolt, President
Church Council: 1st term 2022-2025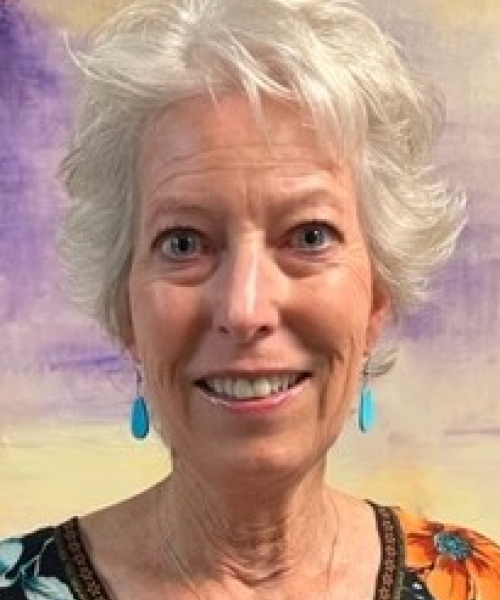 Alicia Dunn, Vice President
Altar Guild and Chairperson of Second Offering Sunday (SOS)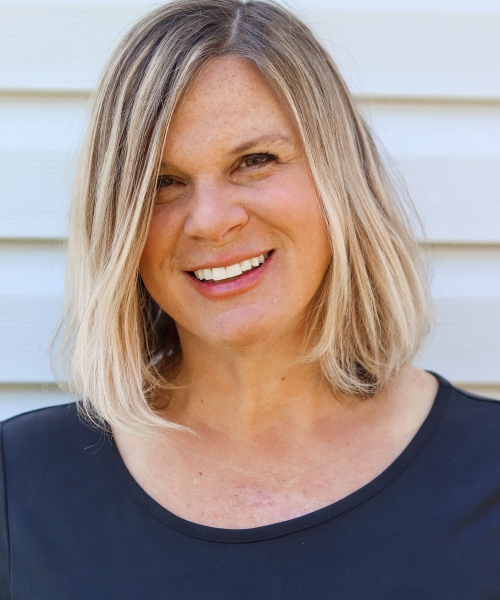 Lydia Ziauddin, Secretary
Church Council: 1st term 2022-2025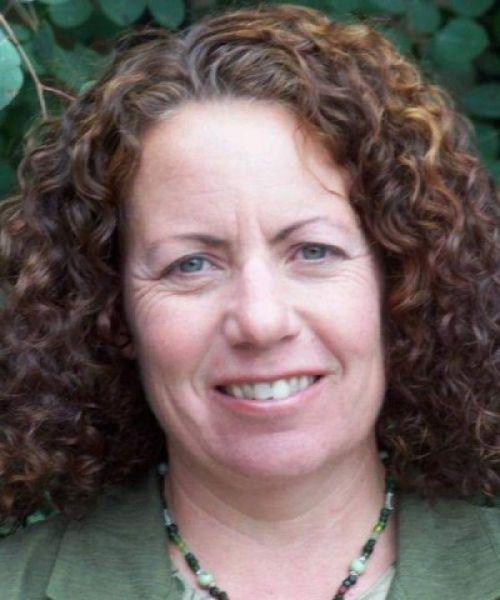 Catheryn Carlson, Treasurer
Fellowship Events; Church Council: 1st term 2021-2024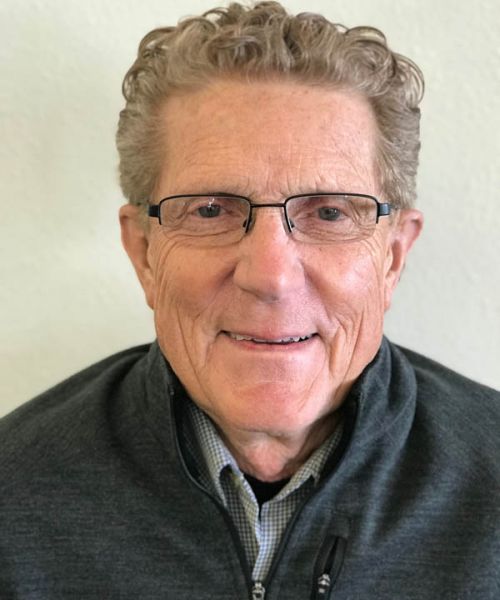 Ben Little
Property Management, Building Use; Church Council: 2nd term 2022-2025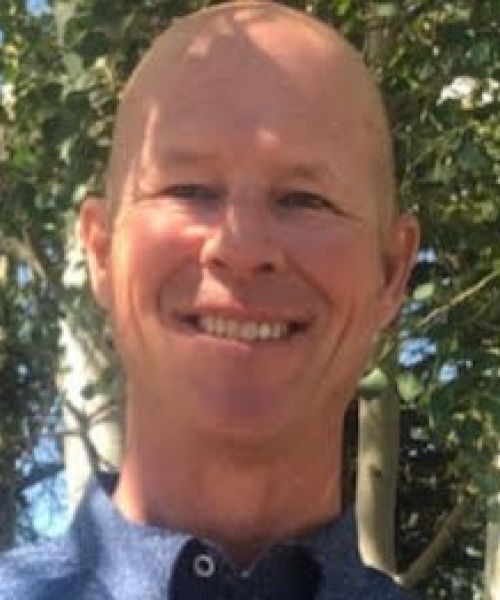 Kevin Clarke
Building Use, Personnel Committee; Church Council: 1st term 2020-2023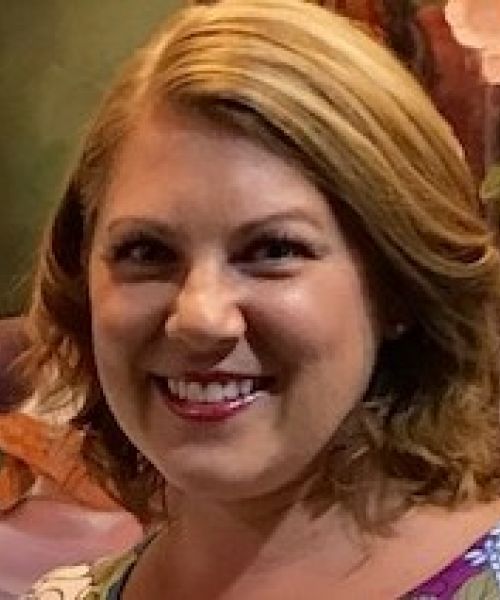 Ruth Hendricks
Personnel and Youth and Family; Church Council 1st term: 2021-2024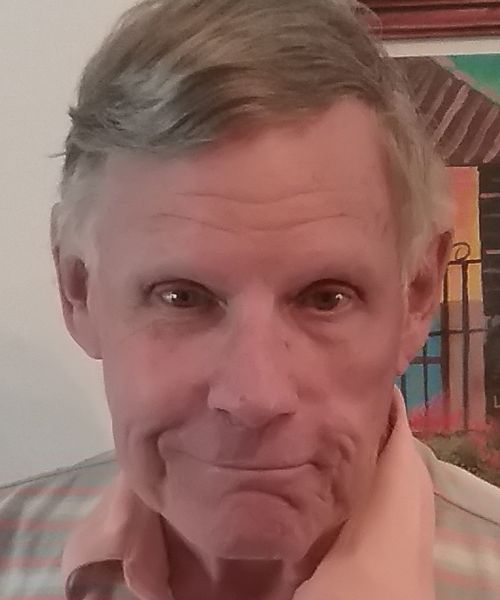 Doug Muschett
Adult Education, Green Team, Choir; Church Council 1st term: 2021-2024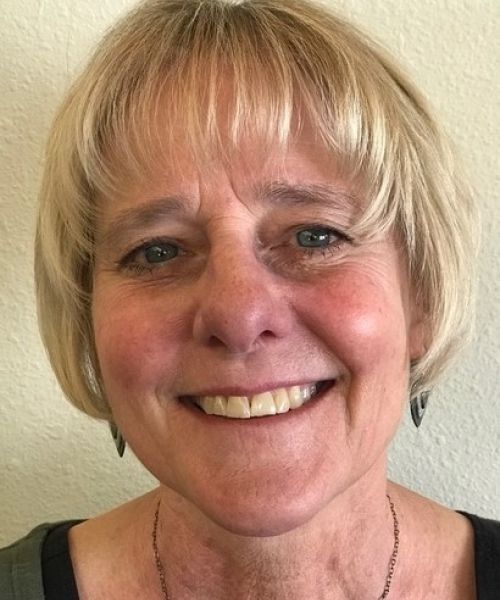 Christy Reinking
Care Team, Worship/Music/Liturgical Arts, Choir, Bell Choir; Church Council 2nd term: 2021-2024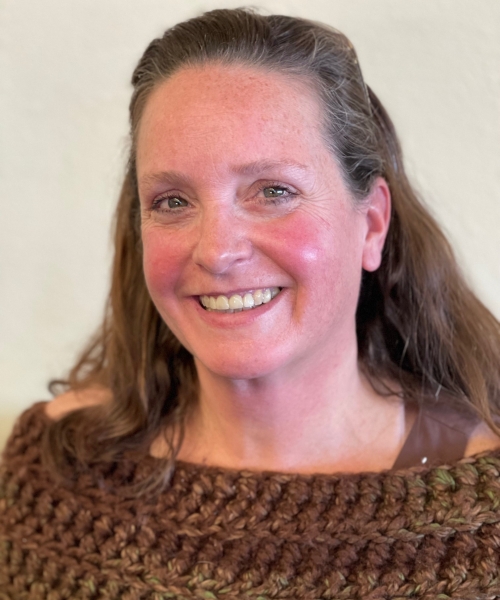 Amie Branson
Church Council: 1st term 2022-2025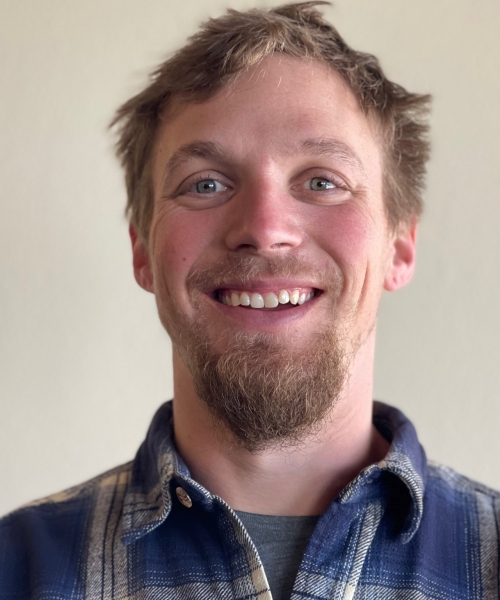 Jay Meservy
Church Council 1st term: 2022-2023