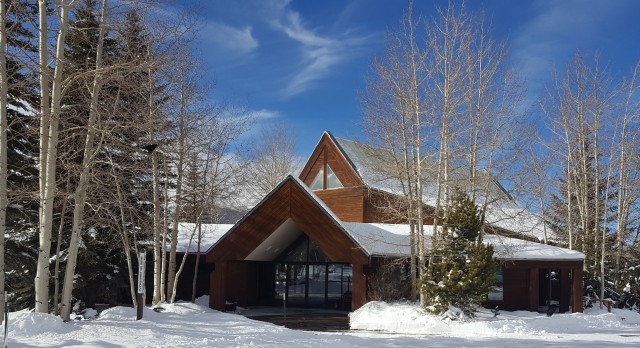 Vision
Lord of the Mountains Lutheran Church is an open, welcoming and affirming community, fulfilling God's vision of a world where peace, love, and justice become a reality for all. (Adopted by the congregation 2018)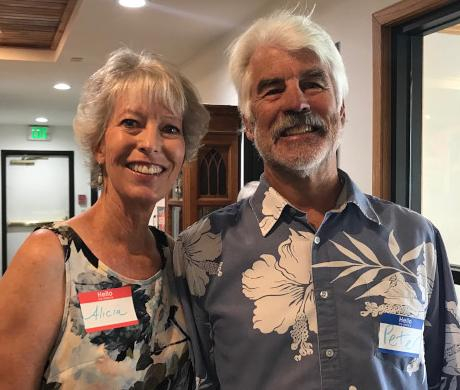 Welcome
We rejoice that diversity in God's creation enriches, nurtures and challenges our life and ministry as followers of Jesus and as servants in the world.
Because we believe with Jesus that God's grace is truly amazing, we are committed to welcoming all people to this place… no matter where you come from, no matter what age, race, socio-economic or family status, no matter what gender identity or sexual orientation, no matter what your faith tradition or theological beliefs.
Grace is for everyone or it isn't grace. It's that simple. It's that amazing.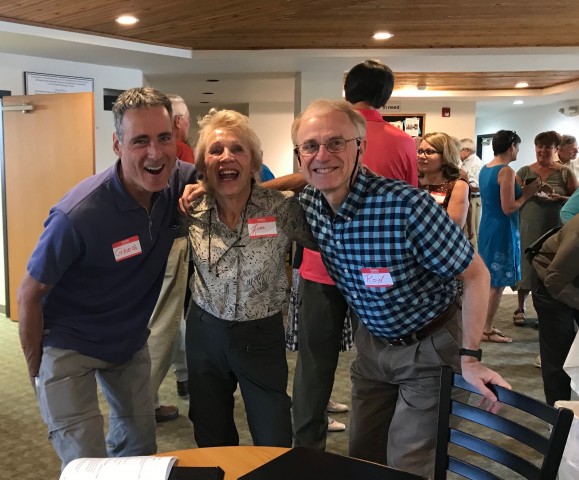 Mission
In the spirit of the Reformation, Lord of the Mountains Lutheran Church continually seeks meaningful ways of expressing our commitment to the life and teachings of Jesus. We do this by…
welcoming all people to full participation in our community of faith.
recognizing there are many ways to God.
striving to be compassionate toward all of creation.
aspiring to live what we believe.
respecting diversity of thought and opinion.
working for peace and justice for all people and all creation.
committing ourselves to serving others.