Table of Contents
Reconciling in Christ | Rocky Mountain Synod | Evangelican Lutheran Church in America | Lutheran World Federation
Reconciling in Christ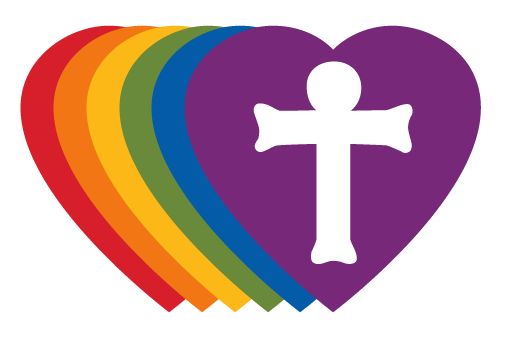 Reconciling in Christ (RIC) is a nationwide program for congregations, synods, colleges, seminaries, and other Lutheran organizations that publicly welcome lesbian, gay, bisexual and transgender people. There are now 813 Lutheran organizations in the RIC program. Lord of the Mountains, through a process of study and conversation, became a Reconciling in Christ congregation in 2005.
We welcome all who are seeking God's love and grace because God welcomes all, regardless of race, culture, sexual orientation, gender identity, gender expression or relationship status. We welcome all without regard to addictions, physical or mental health, imprisonment, socio-economic circumstances, or anything that often divides us. Our unity is in Christ.
Lord of the Mountains "rejoices that diversity in God's creation enriches, nurtures and challenges our life and ministry as followers of Jesus and as servants in the world." (LOTM Welcome Statement).
Rocky Mountain Synod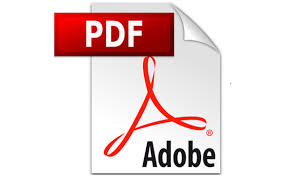 Rocky Mountain Synod Annual Report 2021

"I am grateful to be a member not only of this congregation but of a broader church body that cares deeply about people around the world and works together to make our communities better."
Lord of the Mountains Lutheran Church is a member of the Rocky Mountain Synod of the Evangelical Lutheran Church in America (ELCA) . The synod consists of all the ELCA congregations in Colorado, Utah, Wyoming, New Mexico and some counties in Texas.
The Rocky Mountain Synod, in partnership with the churchwide organization, is responsible for the oversight of the life and mission of congregations.

The synod assists congregations in calling pastors; works to strengthen relationships between congregations, the synod and the ELCA; and informs the church-wide body and congregations about the work of the synod.
To learn more about the Rocky Mountain Synod, please visit their website.
Evangelical Lutheran Church in America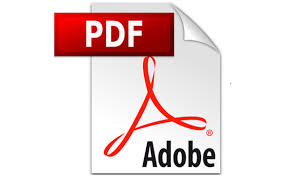 Lord of the Mountains is a member of the Evangelical Lutheran Church in America which has nearly 10,000 congregations across the United States, Puerto Rico and the U.S. Virgin Islands. We are a church that shares a living, daring confidence in God's grace. Our faith comes through the good news of Jesus Christ. It gives us the freedom and the courage to wonder, discover and boldly participate in what God is up to in our world.
Lord of the Mountains shares the mission and vision of the Evangelical Lutheran Church in America:
Together in Jesus Christ we are freed by grace to live faithfully, witness boldly and serve joyfully.
We envision a world where God's grace and Christ's love make a difference for all people and creation.
Our values are grounded in faith and our love of God and neighbor.
We are reconciled to God by God's forgiving mercy. As a people of God, we embody forgiveness in speech, action and relationships.
Each person is created in God's image. We respect this God-given right to dignity and, inspired by the life of Jesus, show love and compassion for all people.
As Christ's church, we value the richness of God's creation and offer a radical welcome to all people, appreciating our common humanity and our differences.
Because we trust in God's promise and understand faith to be a living, daring confidence in God's grace, we are emboldened to embrace learning and change in our spiritual and institutional journey as church. We are open to new ways and willing to take risks to discover God's plan for this church.
As church together, faithful stewardship is about holding to God's purpose and ensuring the responsibilities and resources that God has entrusted to us are used with great care and with accountability to God, to each other and those served by this church.
For more information about the ELCA, please visit their website.
Lutheran World Federation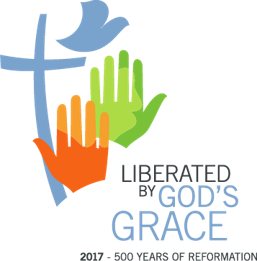 Lutheran World Federation (LWF) is a global communion of churches in the Lutheran tradition that strives to put faith into action. This action takes a variety of forms from theological reflection and dialogue with other churches and faiths, to deepening relationships, sharing our faith, serving those in need and advocating for a more just, peaceful and reconciled world. Core values include:
Dignity and justice
Compassion and commitment
Respect for diversity
Inclusion and participation
Transparency and accountability
LWF is headquartered in Geneva, Switzerland. It is also part of Action of Churches Together (ACT) which provides assistance in countries hit by national or political disasters.
For more information, please visit their website.