By Heather Ford
On April 1st three ladies in the Willowbrook neighborhood, where I live, launched a neighborhood treasure hunt. Social distancing rules applied, of course, and no touching the clues allowed, only reading.
The treasure spot had gloves and hand sanitizer. The treasure hunt was spread out over a total of 2 miles within the Willowbrook neighborhood and could be hunted until the maps and prizes were gone--so for about a week. The time, energy, and treasures were all donated by these three ladies. There were even adult prizes, as all kids were asked to have an adult with them to mind social distancing rules.
Anyhow, my kids and I had a blast finding the clues and spending time doing something fun together. We spread the hunt out over two days, walking or riding bikes, and it was so much fun. All because three individuals decided to work together to bring a neighborhood of bored children and adults a little safe excitement.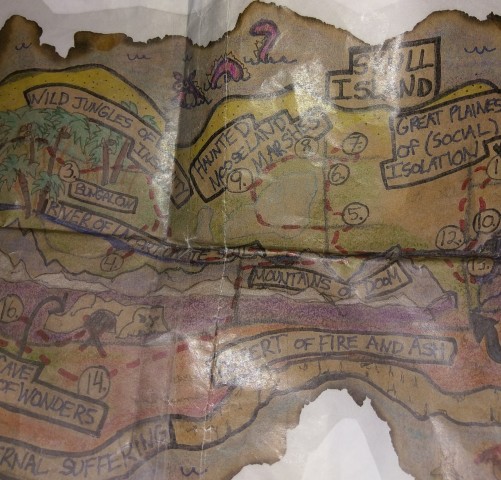 --